CRKT's Latest Drop is a Kaila Cumings Designed Fixed Blade
CRKT caught us off guard at SHOT Show 2023 with the release of two American made folders. They have now added a fixed blade into their growing American-made collection with the release of the Bugsy. This knife was designed by Kaila Cumings who is a well known custom knife maker and survivalist. TOPS Knives is slotted to manufacture the Bugsy for CRKT, which explains the use of 1095 steel.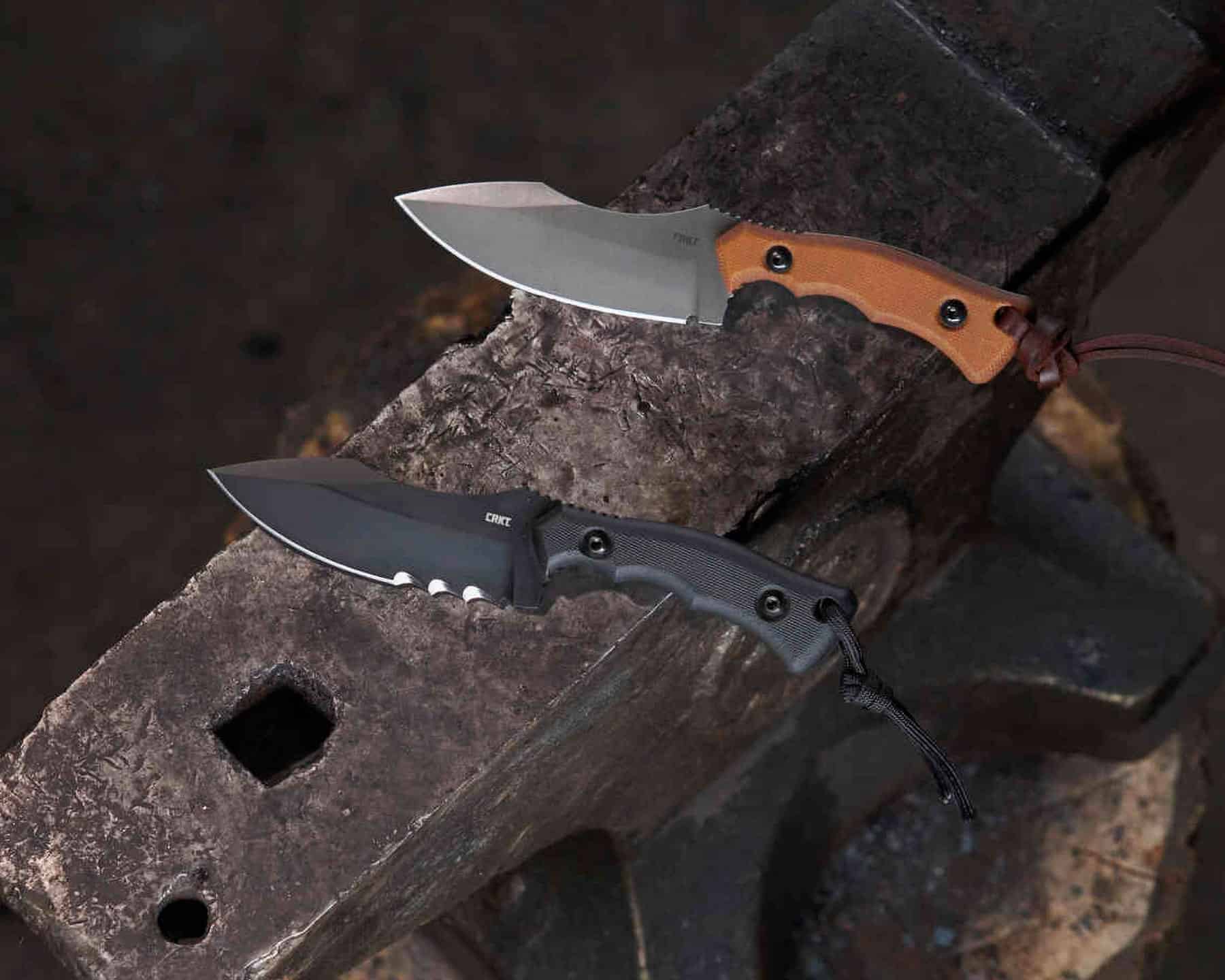 The Bugsy will be available in two models: The all-black version featuring a Cerakote-finished blade with Zeff serrations and G10 a handle (that'll ship with a kydex sheath). And the stonewashed version featuring a plain edge, a brown Micarta handle, and shipping with a brown leather sheath.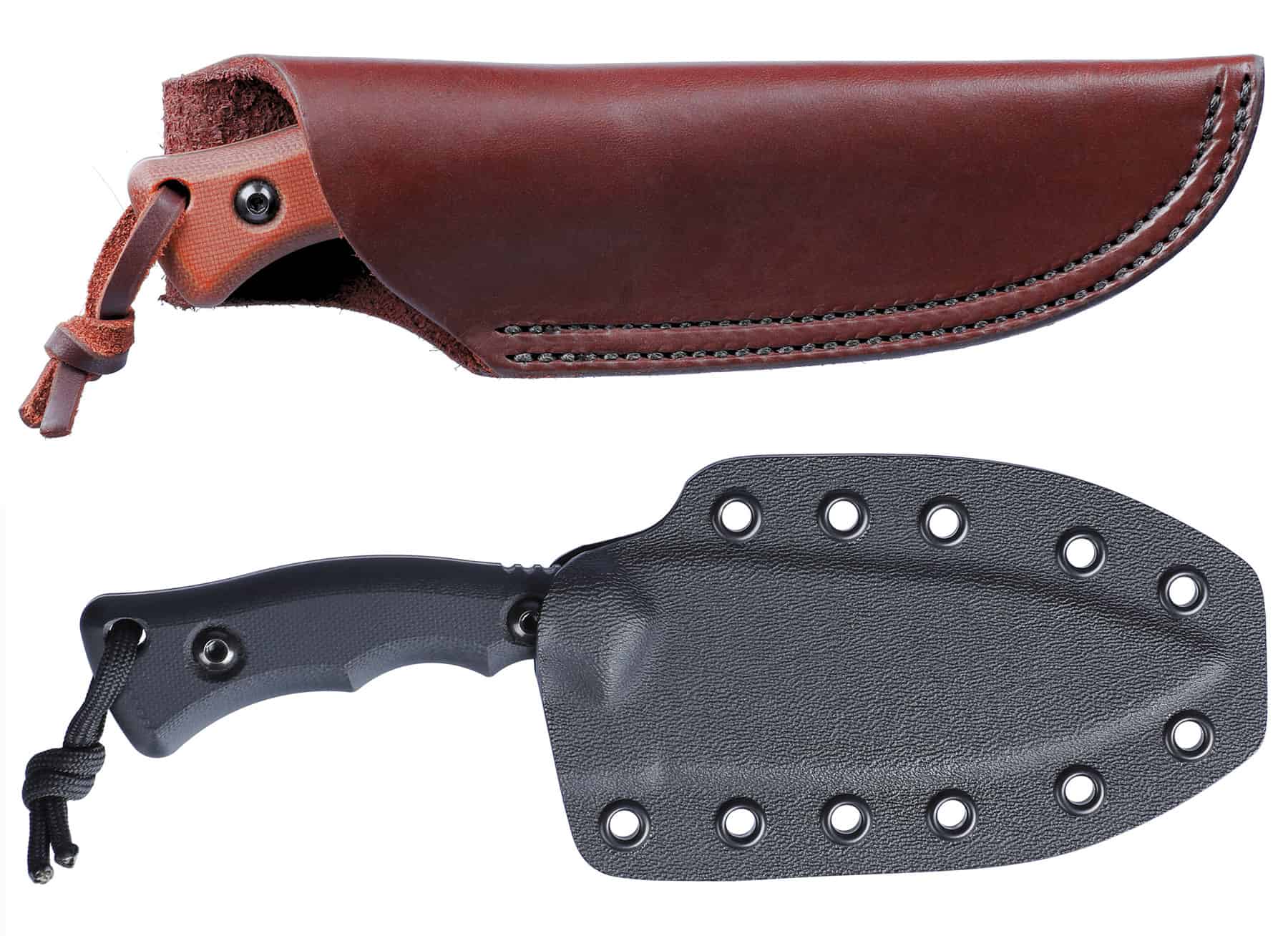 The name is both a reference to Cumings' first appearance on the show Naked and Afraid (it was very buggy), as well as her daughter's nickname. The knife itself is mid-sized with a 3.78″ nessmuk-y blade with plenty of belly, and a little over 4 oz in weight.
The Bugsy is now available. Check out our in-depth CRKT Bugsy Review to learn more..