Stay sharp with NBK news and events. Signup to never miss a thing.
CRKT is Blade Show Ready With New Premium Pocket Knife Releases CRKT is going …
Mastering Identity and Craftsmanship in the World of Damascus Blades Every artist must create …
This Young New Zealander Has Skills Far Beyond His Years There is an outstanding …
Photo Tours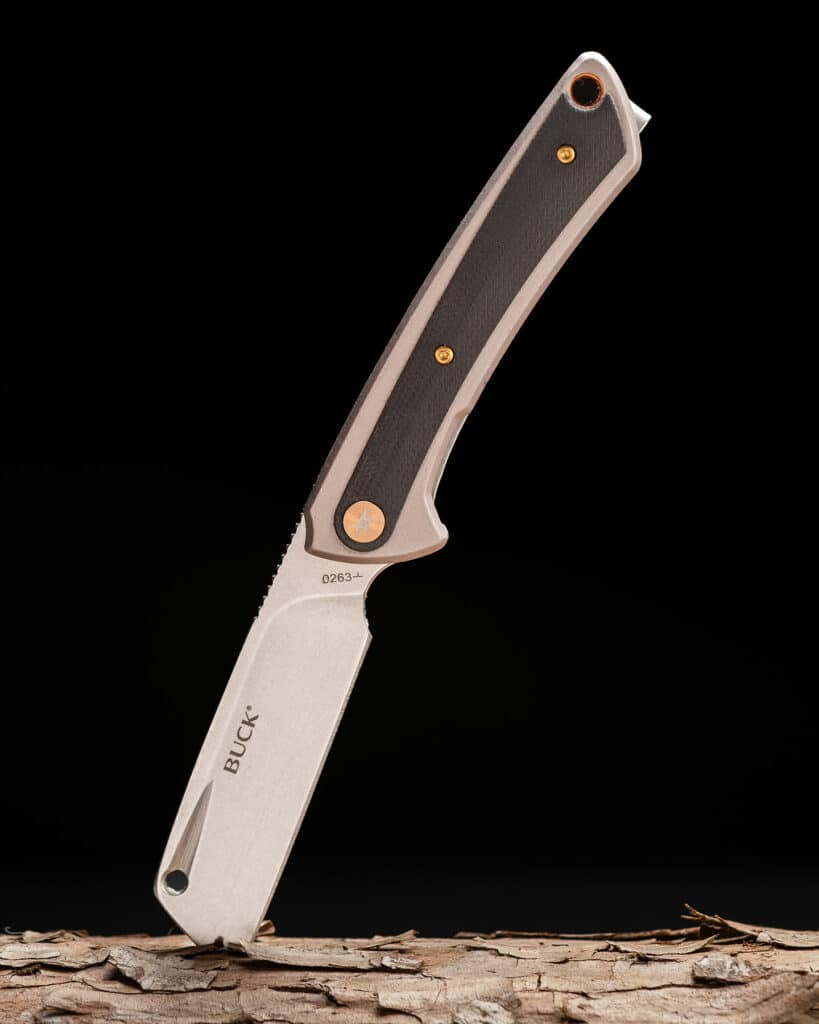 The Buck 263 HiLine is a Well Designed Budget Pocket Cleaver that Should Have Been Made In Idaho.The HiLine is a good budget pocket …
Our Latest Knife Reviews
Popular Categories
"Who are you, and why does your opinion matter?"
– Random Internet Troll, Last Week
Every knife we review here has been taken to a kitchen, campsite, mountain pass, office party, backyard barbecue, and beyond and thoroughly tested on practical (and not-so practical), real world tasks.
We are first hand campers, hikers, butchers, cooks, and whiskey drinkers. For everything else we are arm chair academics. We write about things as we use them, and when it comes to more specific things like steel composition, history, and manufacturing methods we rely heavily on information we read in various books, forum discussions, videos, and personal conversations with people who are smarter than us.
Still Not Sure Where to Start?
Here Are A Few of our Favorites