Stay sharp with NBK news and events. Signup to never miss a thing.
OKnife's New Pocket Folder is Ready for the Jobsite or the Campsite. Specifications Overall …
Woox Throws Their Hat Into the Gentleman's Carry Ring With This Lightweight Folder Woox …
The Taco Viper is a big-handled, lightweight folder with assisted open action. It was …
Photo Tours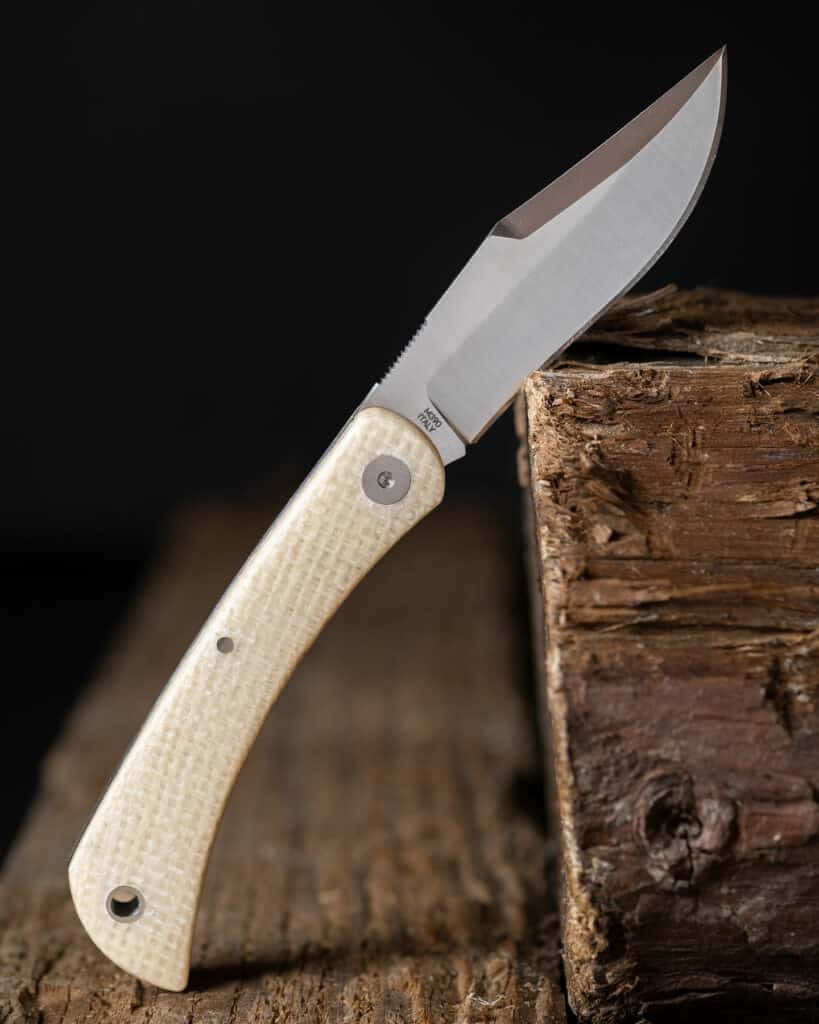 A Lightweight Italian Slip Joint With A Blade That Dares You To Call This Knife Pocket JewelryThe Fox Libar slip joint was released a few …
Our Latest Knife Reviews
Popular Categories
"Who are you, and why does your opinion matter?"
– Random Internet Troll, Last Week
Every knife we review here has been taken to a kitchen, campsite, mountain pass, office party, backyard barbecue, and beyond and thoroughly tested on practical (and not-so practical), real world tasks.
We are first hand campers, hikers, butchers, cooks, and whiskey drinkers. For everything else we are arm chair academics. We write about things as we use them, and when it comes to more specific things like steel composition, history, and manufacturing methods we rely heavily on information we read in various books, forum discussions, videos, and personal conversations with people who are smarter than us.
Still Not Sure Where to Start?
Here Are A Few of our Favorites