Micarta Fans Are Getting What They Asked For
The young but solid outdoor knife company, Reiff Knives, is sprucing up the handles on their biggest knife. The Reiff F6 will be available with green Micarta scales on August 11.
The overall shape and size of the knife is still the same. It's still a great carver and chopper, it's just that now you'll have an option for a grippier kind of handle.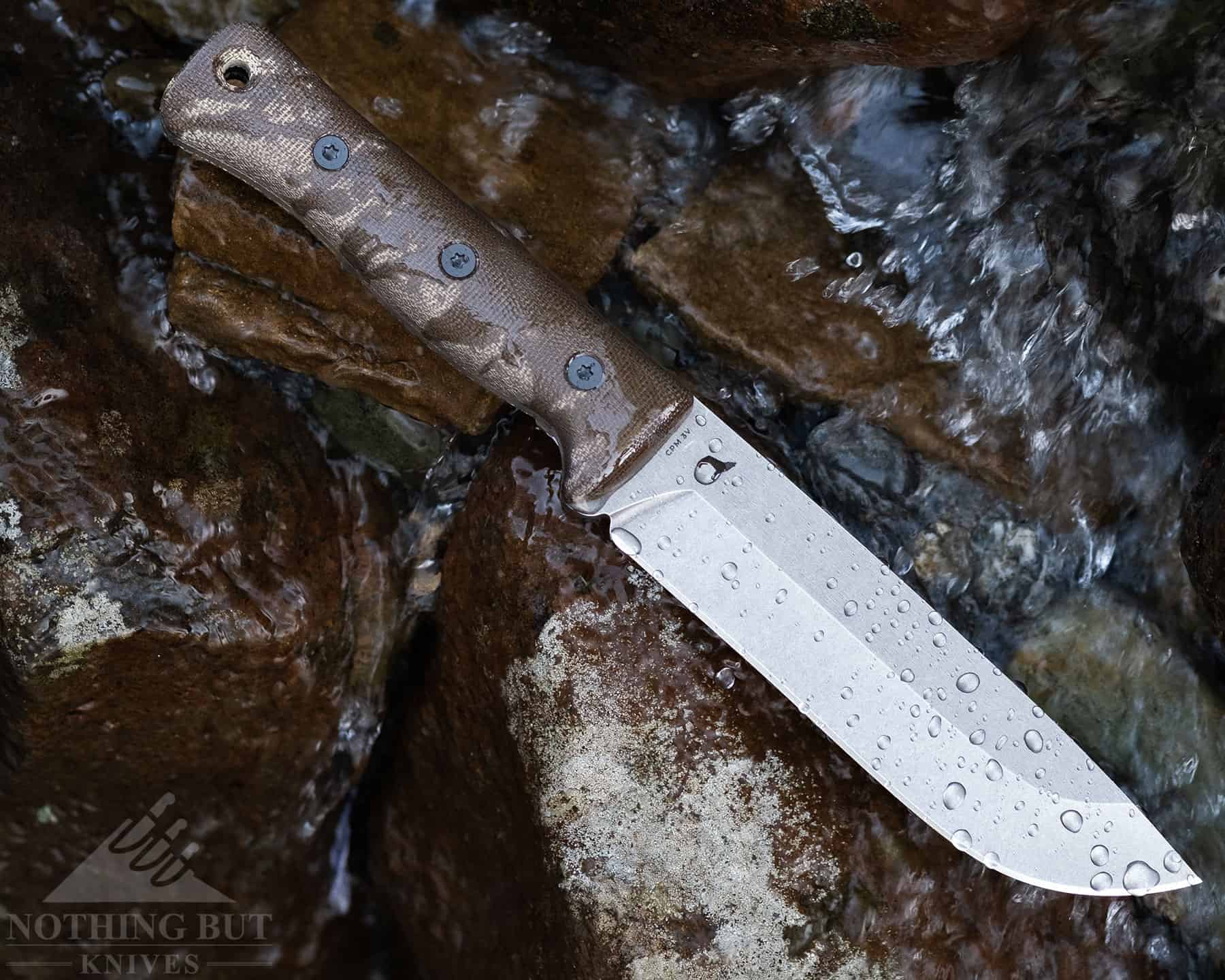 This isn't the first Reiff knife to get the Micarta treatment. Their smallest design, the F3 can also be purchased with Micarta scales (when it's in stock). With that in mind, it seems like it's only a matter of time before they give their mid-sized F4 the same treatment.
It's a small update for a company that has so far chosen quality over quantity in their line up, but that's understandable, and even appreciated, for a family business that exploded in popularity only in the last year or so.
The new F6 should be available with the new Micarta scales on August 11.