August 3 Update: Blue Ridge knives says "they're working with OKC's previous management to sell them the manufacturing equipment so they can continue producing Ontario Knives in Franklinville, NY" per a statement from BRK. In the meantime, the OKC site is back up, but not accepting orders. There has also been an active effort within the local community to help the OKC employees find new jobs with events such as a targeted job fair scheduled for early August.
Original Story from July 18:
Come July 27, the Ontario Knife Company's factory in Franklinville, NY will be shutting down operations, leaving 56 employees out of work and the OKC legacy in question. The news dropped in the Olean Times Herald, which recounted a county-wide attempt to keep the factory running that ultimately came up short.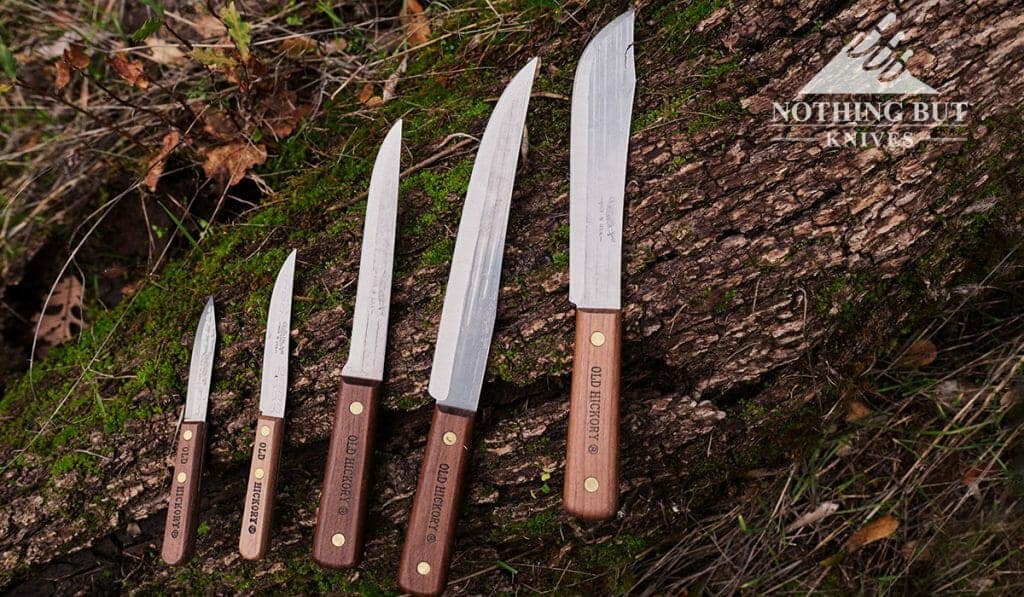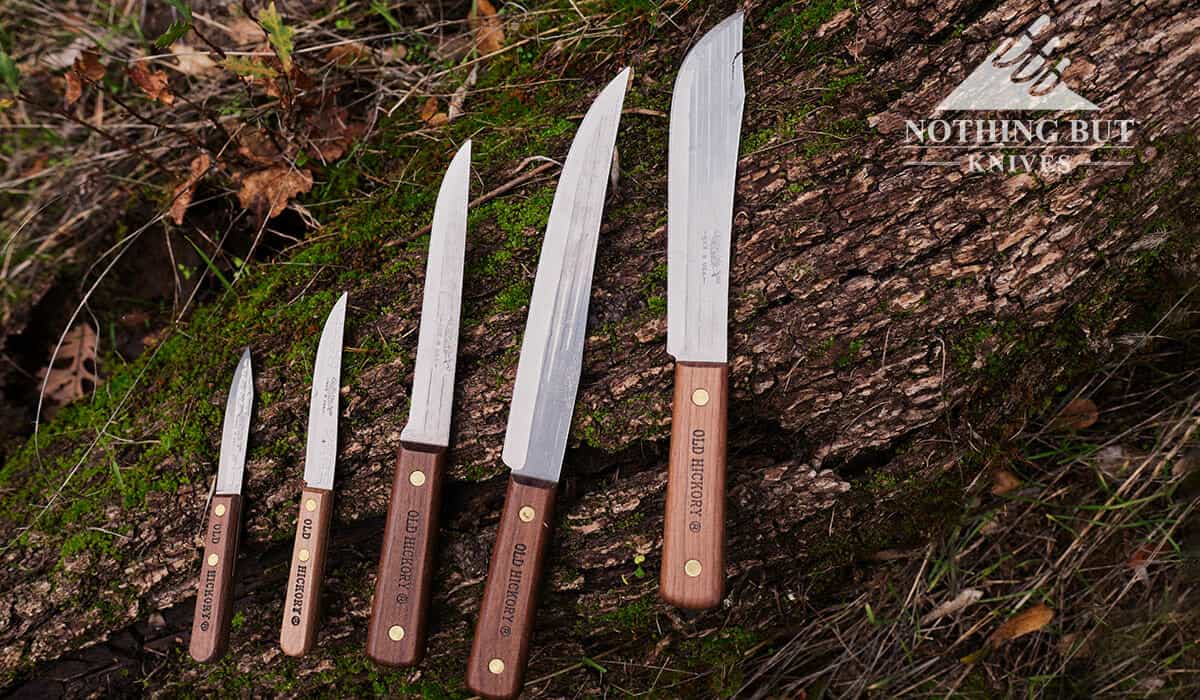 OKC's parent company, Servotronics, a manufacturer of "motion control components and sub-systems for aerospace platforms, medical devices, and other industrial applications", announced their intention to sell on March 30, stating that the move was "in line with [their] long-term strategy [which] centers around [their] core markets in the aerospace industry".
On July 10, Blue Ridge Knives finalized a deal to purchase all remaining inventory for $2.1 million. That sale doesn't seem to have included the factory or its machinery, so the OKC knife designs remain in a state of limbo, although some local organizations are trying to work out a deal where the building continues to be used for some kind of manufacturing and cutlery start ups.
Meanwhile, the Ontario Knife website is already down. There's still no final word yet on whether anyone is lined up to buy the Ontario Knife Company name, or what will be done with the building it was based in. In fact the whole purchase has stayed somewhat quiet. There have been no official press releases from any of the companies involved yet.