Gerber's newest US-made folder #AD can now be personalized with your choice of color, graphic, and engraving just in time for the holidays.
Released around July of 2023, the Assert #AD is a pint-sized folder with a crossbar lock, a clip point blade in S30V steel under three inches, FRN scales, and an adjustable thumbstud open. It's part of their new wave of slowly growing premium options made in their US factory, and one of only a handful available with a powder steel.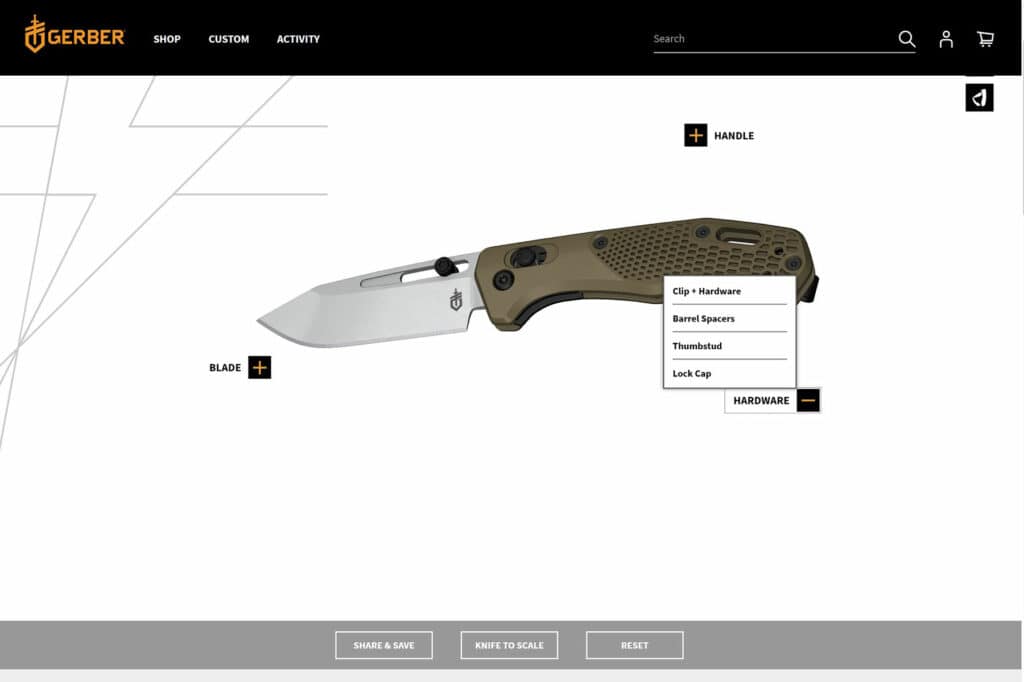 Its introduction into Gerber's custom shop #AD brings a range of new options for collectors and gift givers:
The FRN scales can be made black, green, grey, white, red, or brown;
The pocket clip can be right or left handed, deep carry or standard in white, grey, or black oxide;
The accent hardware can be made blade, cyan, green, grey, orange or brown;
The blade can be given a black oxide, stonewash, or satin finish;
and it can be engraved with a preset patter, a custom text, and even an image you upload yourself.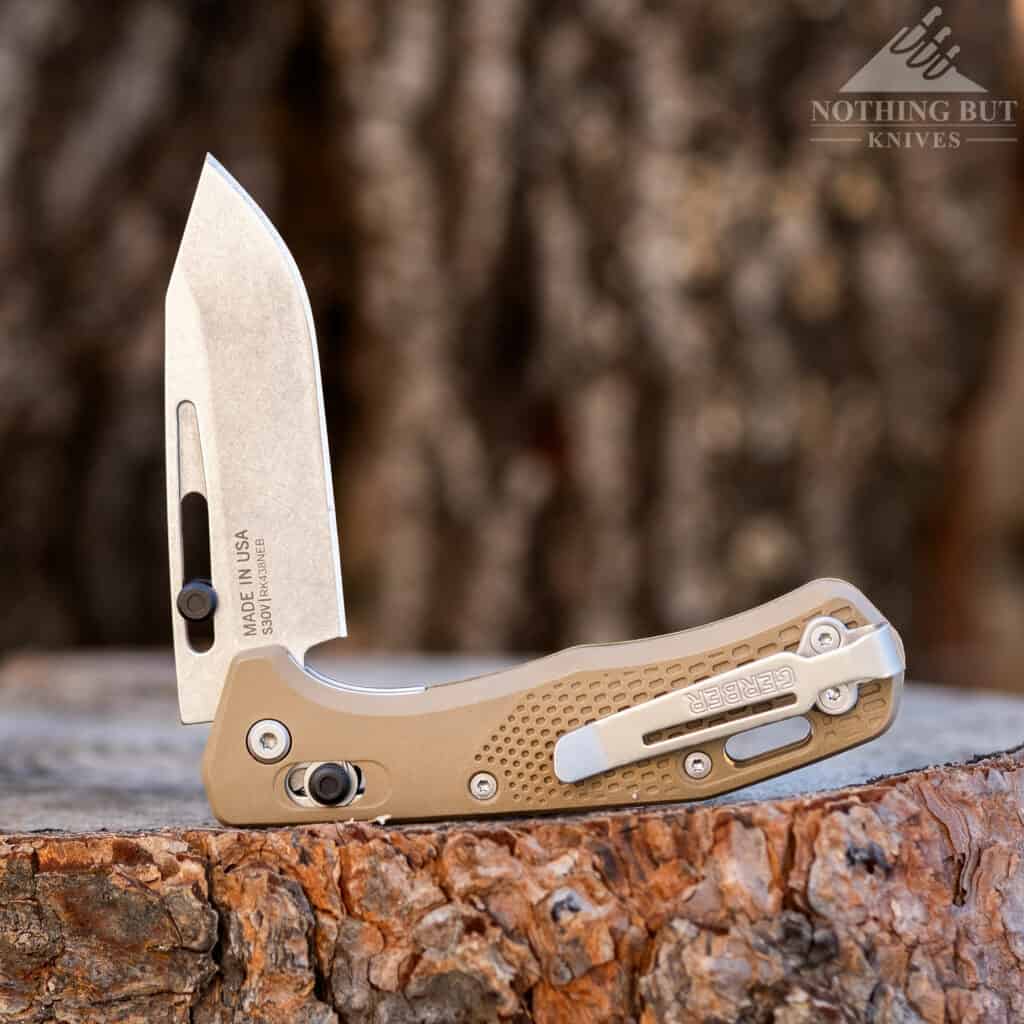 You can get the Assert off Gerber's custom page now but remember that knives take longer to ship when from a custom shop, and it can take longer the closer we get to the end of the year. So if you're looking for Christmas gifts, sooner is safer with this.